Guest House Lefterova is situated in the town center of Kotel
and next to  Sveta Troitsa Church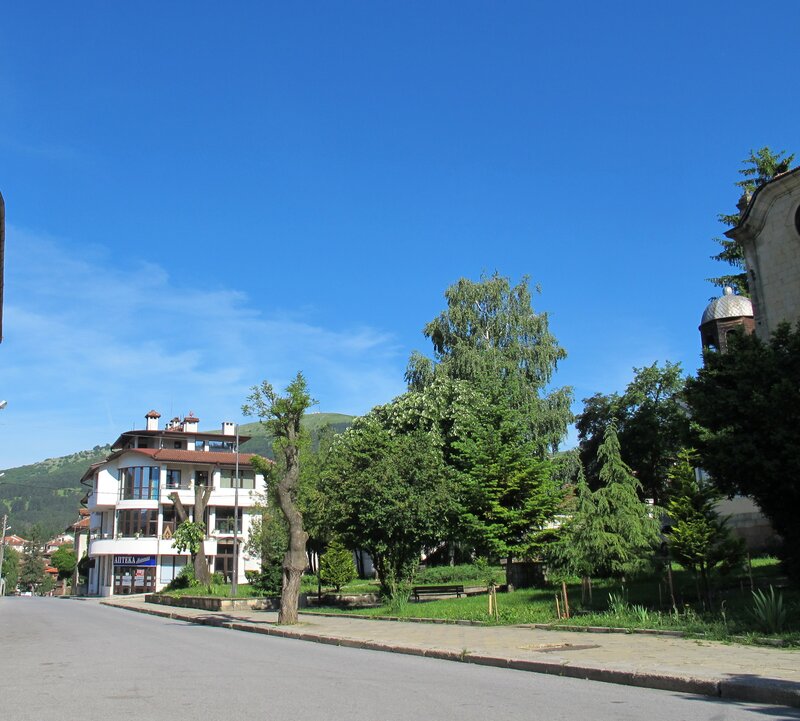 Guesthouse Lefterova is situated in the towncenter of Kotel and next to the Sveta Troitsa Church (Holly Trinity, 1871). The main landmarks are within walking distance:
• 2 min. – Galatansko utshiliste ( Galata School) built 1869, Exhibition of handcrafted carpets and unique handwoven tapestries)
• 5 min- Galata (the Old Town of Kotel) and the Ethnographic Museum (Kiorpeeva Kasta, 1872)
• 5 min.- Rakovski's Phantheon and the Museum of the Revival.  Among the exhibited objects are the first copy of Paisii's "Istoria Slavianobalgarskaya", the first printed book of The New Bulgarian Literature – Nedelnik, Ribnia bukvar (The Fish Rifle) by Dr. Petar Beron. In the Phanteon are also laid to rest the remains of Georgi Rakovski  
• 10 min. – the town park "Izvorite" – the local legends say that it was  the local river's source (now in the park) that attracted the founders of the town to settle down in the area 
• 15 min. – Natural History Museum (one of the richest exhibitions in Bulgaria with 30 000 objects: fossils, plants, fishеs, birds, reptiles, mammals)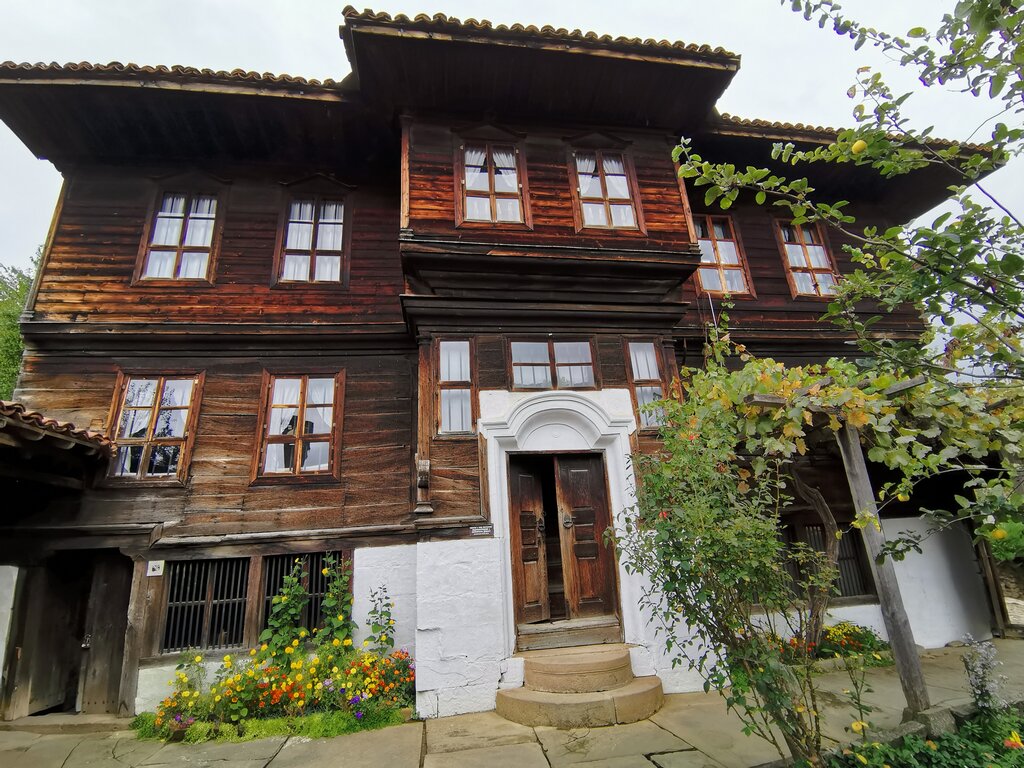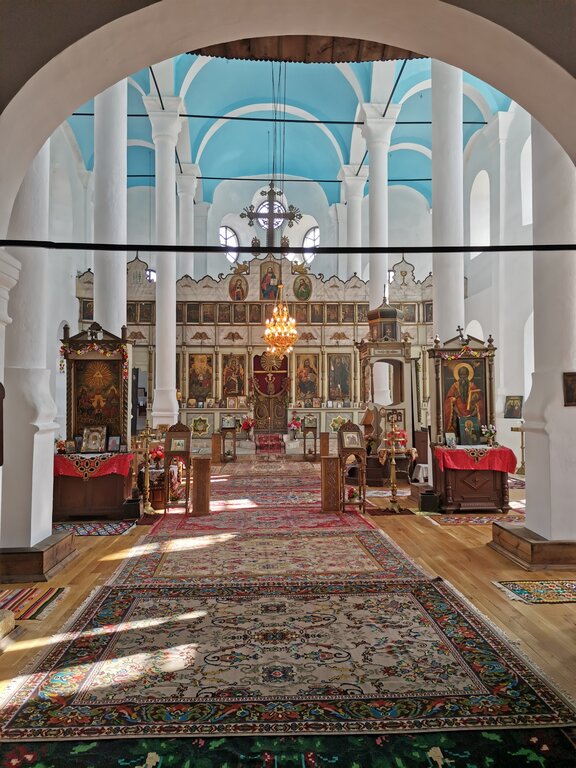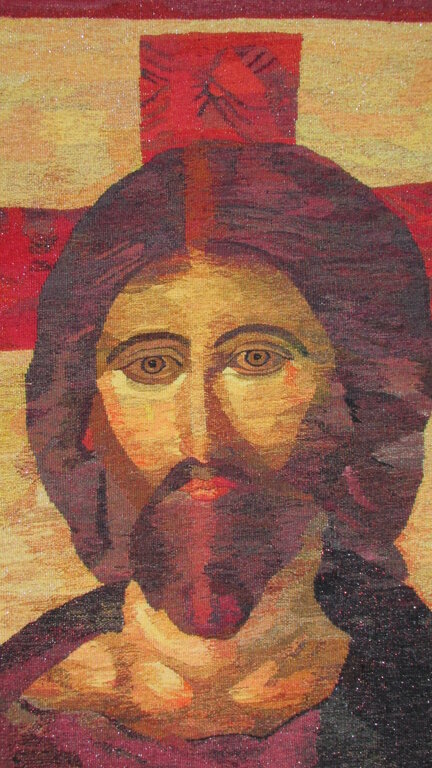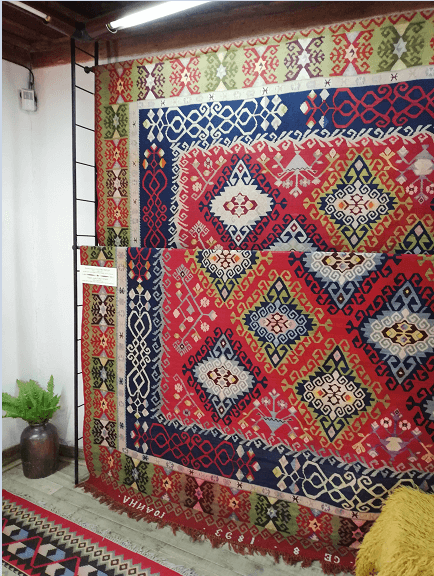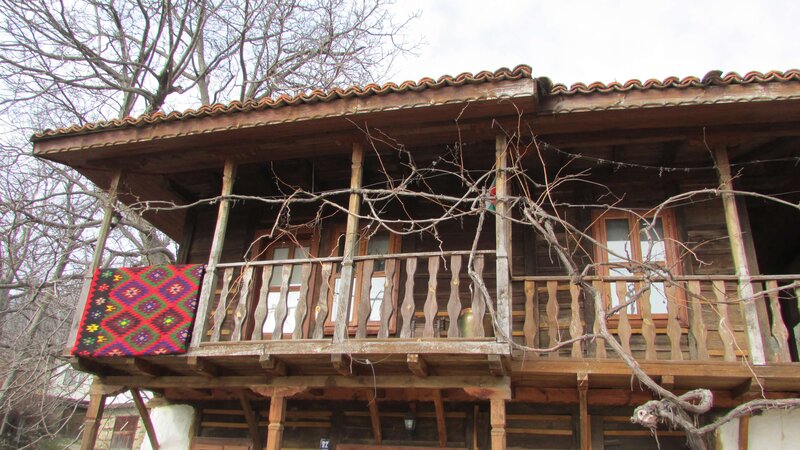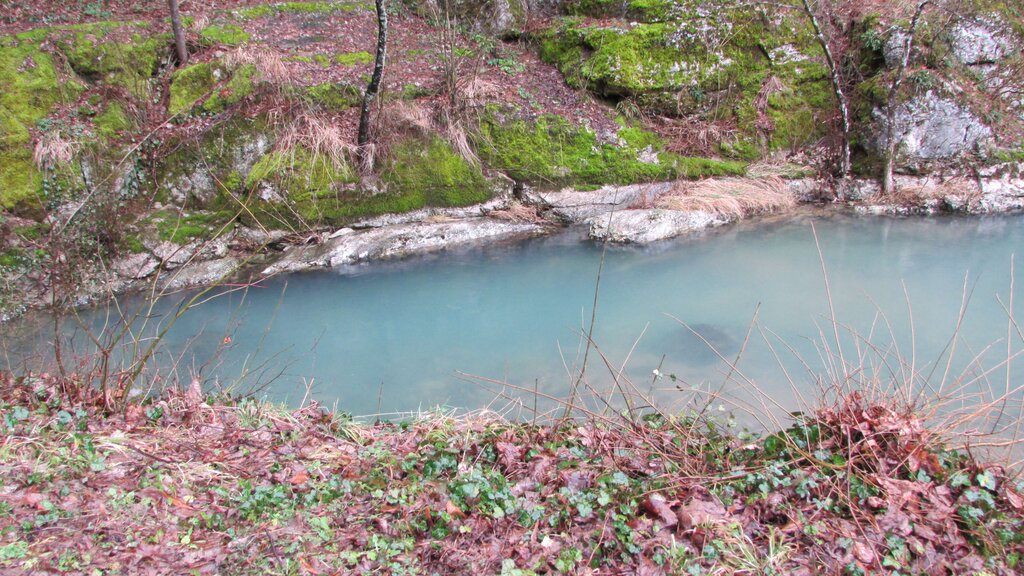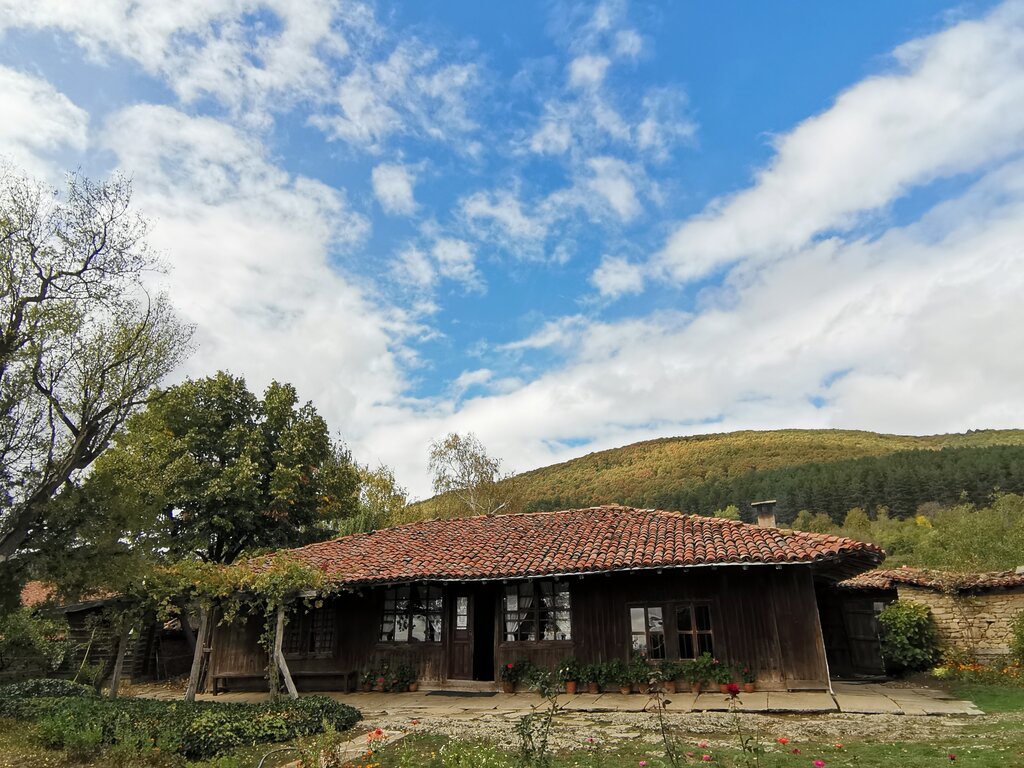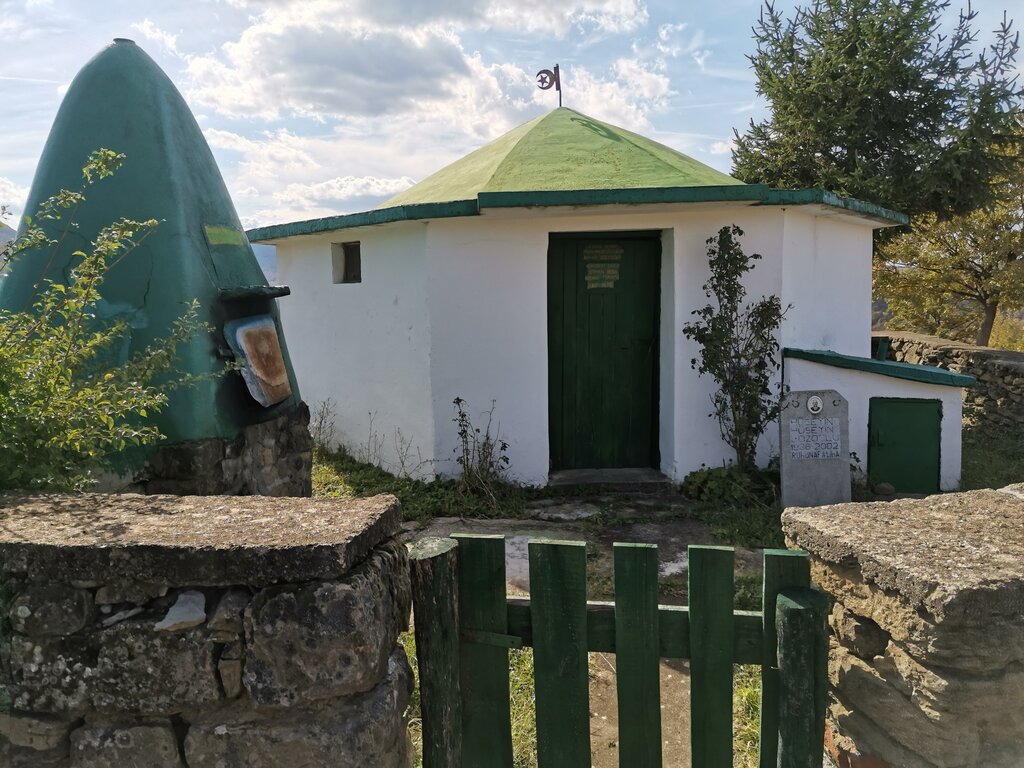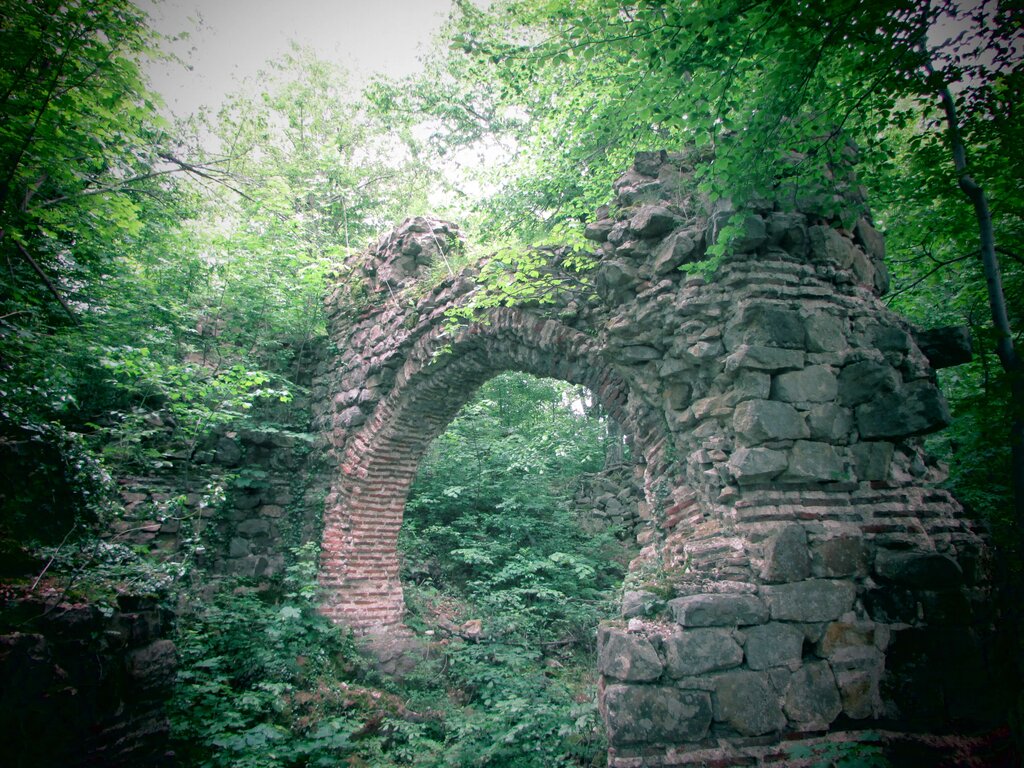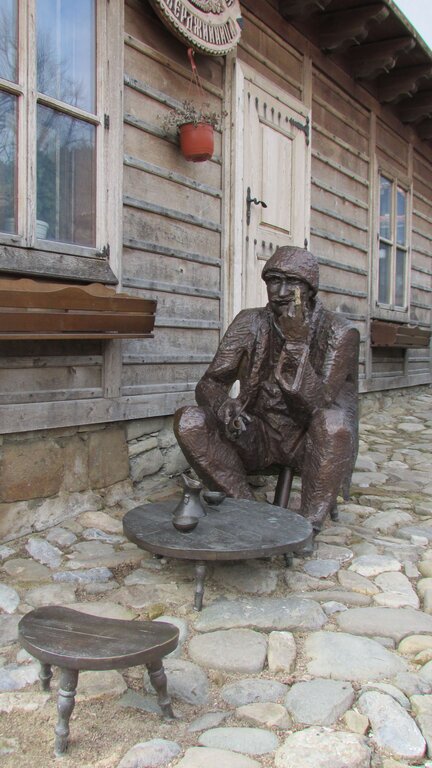 Dancho Kehaya Cafe, Zheravna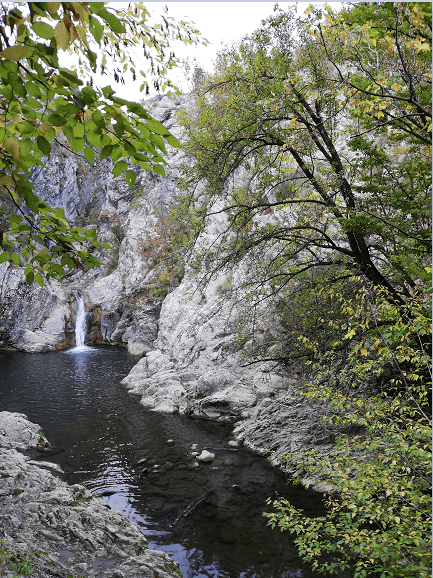 What Is Worth Visit In The Closest Vicinity?
The house is a convenient starting point for short one day trips in the region.

There is a marked tourist hiking route connecting Kotel and the village of Zheravna.

You could easily reach by car:
 • a ski slope (3 km/15 min.)- for beginners, length 500 m, with tow
 • Dryanovska pestera (Dryanovska cave), in Zelenich area (8 km/15 min. from Kotel)- beautiful karst formations,  inhabited by bats
• the village of Zheravna (16 km/30 min.) – declared an architectural reserve; the native house of the Bulgarian writer Yordan Yovkov, Chorbadji Rusi's House and Sava Filaretov's House are worth visit
 • the village of Medven –  14 km /20 min. the native house of the Bulgarian writer Zahari Stoyanov and Siniat vir (а waterfall 7 m.) are worth visit
  • the village of Katuniste  – 16 km /30 min.- well preserved Bulgarian Revival's architecture
  • the village of Yablanovo – 27 km./ 60 min. complex of small tombs built to honor the followers of the mystical Alevi Islamic, unique 400 years old Muslim mosque